Over 20 years later, and TLC finally has a modern-day reply to their 1994 chart topping classic "Creep".
Up and coming singer-songwriter Eric Bellinger lifts the signature horns sample from the Dallas Austin-produced track to crank out a grinding, midtempo ballad, calling on TLC lead vocalist T-Boz to feature on the male response record.
On the original track, T-Boz blamed her man's unfaithfulness as the cause for her secret rendezvous with another man. However, on this revamped version, she fights for her relationship and their promising future. Bellinger mirrors T-Boz's sentiments, promising to never creep on his lady, attempting to dissuade his lover from calling off the relationship, even going so far as to saying, "Why would I wanna/When you look like that when you take all that off."
"When I heard the 'Creep' flip I immediately knew I had to at least try to get T-Boz on it since that was her solo song," said Bellinger. "Luckily, when she heard the record she loved it!" No stranger to working with big name artists, having written hits for artists like Chris Brown ("Fine China") and Justin Bieber ("Right Here"), Bellinger goes on to state that T-Boz is a "blessing" on the record.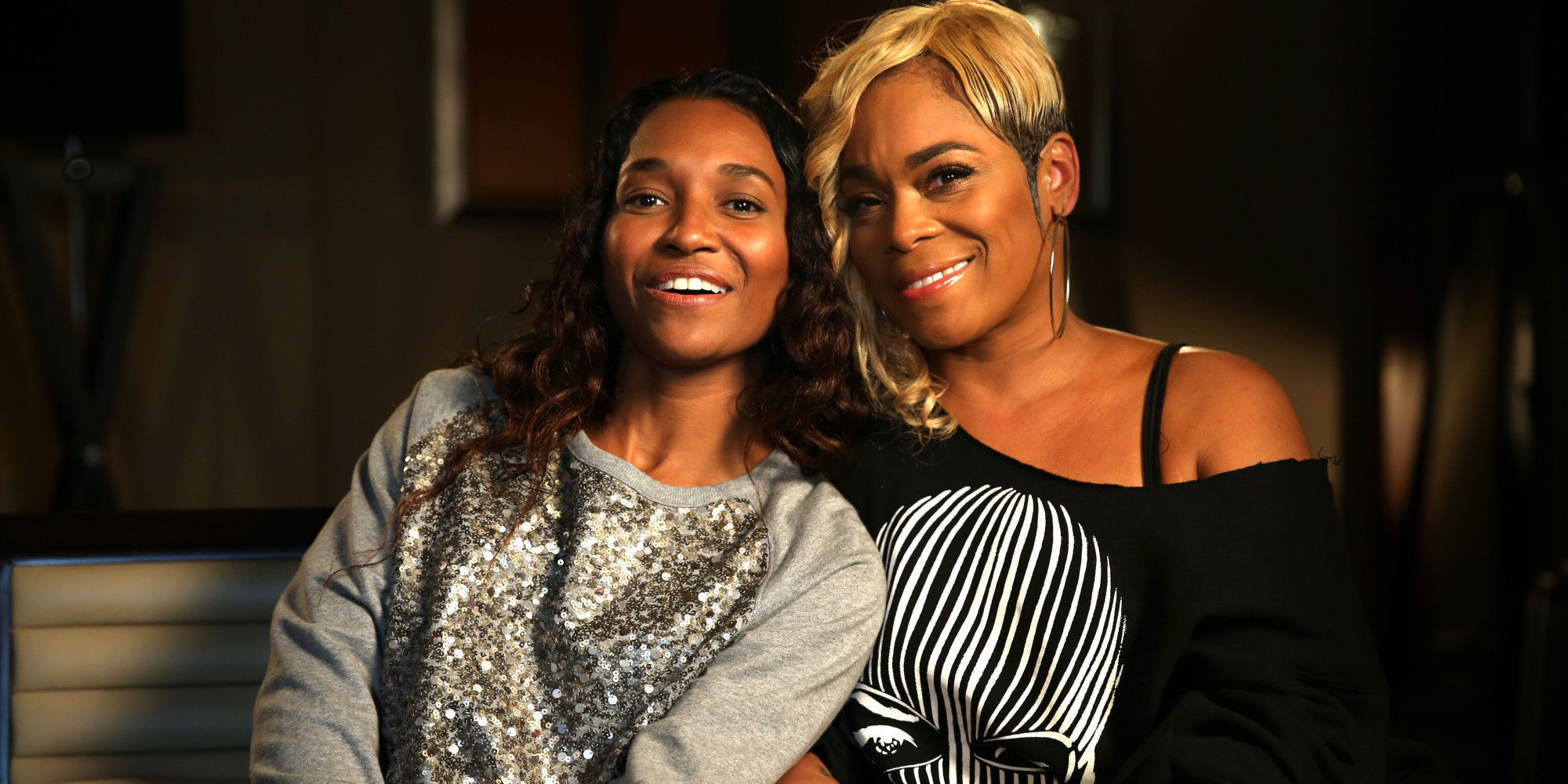 T-Boz's feature increases the anticipation for TLC's upcoming fifth and final album, funds for which were raised by both T-Boz and fellow band member Chilli via Kickstarter.
Eric Bellinger's version of "Creep" comes from his forthcoming EP Cuffing Season, which will be released on July 17.
Twitter – @shea_jordan